Former Governor of Kwara state and immediate past Senate President, Bukola Abubakar Saraki, yesterday led the People's Democratic Party reconciliation committee to Anambra state ahead of the forthcoming gubernatorial primary election.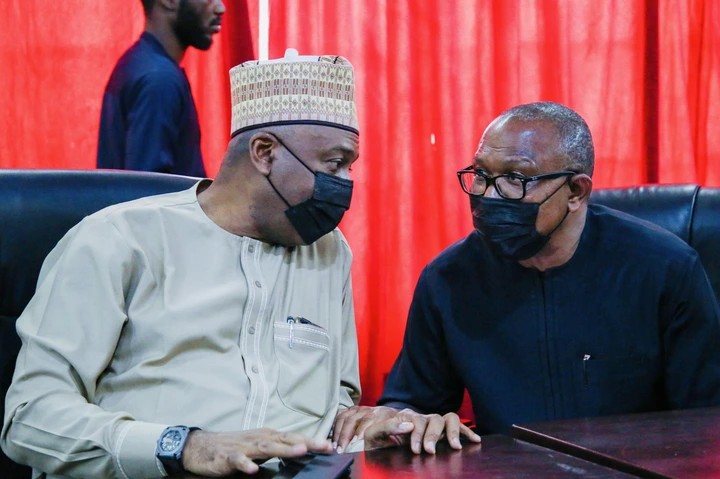 Bukola Saraki, who is the Chairman of the PDP reconciliation committee attended a meeting between the National Working Committee and key PDP stakeholders from Anambra state. 
At the meeting, he encouraged all stakeholders and aspirants to set aside their differences and unite behind any candidate that emerges from the primaries to ensure that the People's Democratic Party wins the Anambra State gubernatorial election in November.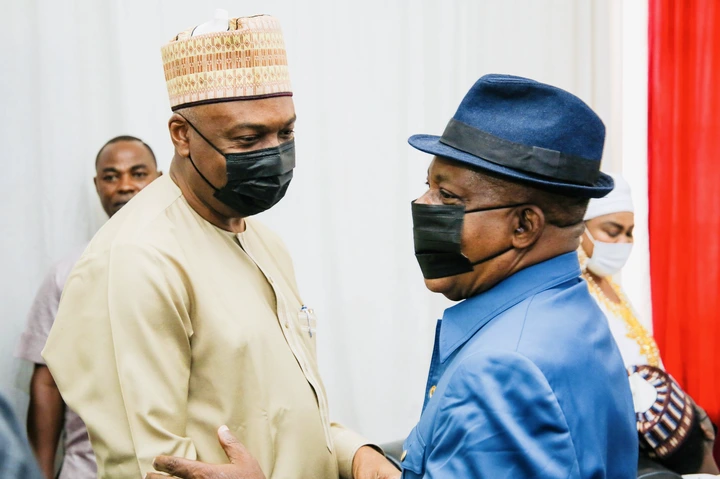 Recall that the Independent National Electoral Commission (INEC) has fixed the Anambra Governorship poll for November 6 while the People's Democratic Party primary election is slated for June 26.