Instagram users are currently jubilating after Facebook CEO, Mark Zukerberg shut down and crashed Tunde Ednut's Instagram handle.
Before you condemn Mark Zukerberg, know that his account will not be shut down without a reason. And that reason is what you will get to know as you continue reading.
Tunde Ednut is a Nigerian comedian, singer turned social media influencer and blogger who was born on the 20th of January(year not known). He is multi-talented personality who prefers not to be called a blogger rather an entertainer although I see nothing wrong with answering a blogger.
He was born in Katsina state, northern part of Nigeria but originally hails from Kofi state with Yoruba descent. He is the first son and second child in a family of 5. He is well known for posting engaging content from funny clips, information to music videos and entertaining stuffs in his Instagram handle.
Tunde Ednut uses his Instagram platform to promote upcoming stars and already made stars. While helping the young ones grow, he at the same time uses his platform to degrade and bully women. He uses every chance gotten to body shame women who are lacking in facial beauties and phsyic.
His constant shading of women and their bodies has caused a lot of friction between him and some Nigerian celebrities such as Tonto Dikeh, Bobrisky, Harrysong, Naira Marley, and Wizkid. In fact his latest squabble was between him and the owner of Instablog where he called instablog out for deleting his comments on their page.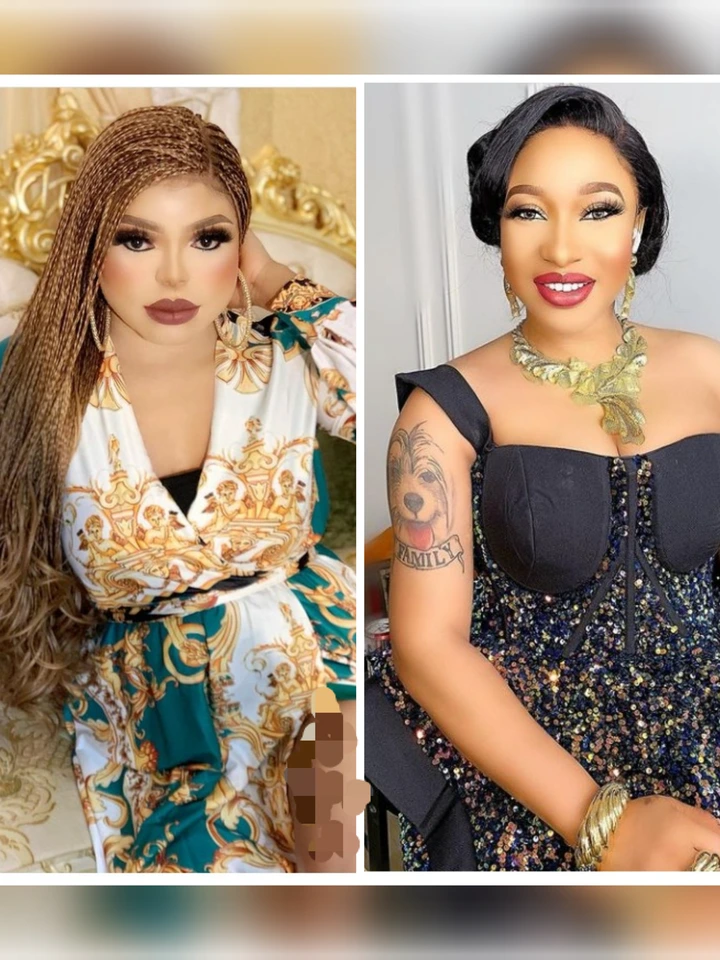 Bobrisky and Tonto Dikeh, Tunde Ednut's Rivals
This constant bullying and body shaming of women on his Instagram handle has brought about constant report of his account to the Facebook CEO, who is also the owner of Instagram and today he decided to take the bull by the horn and shut down his account. That is why Instagram users especially women are jubilating.
Check out what they are saying in the screenshot below: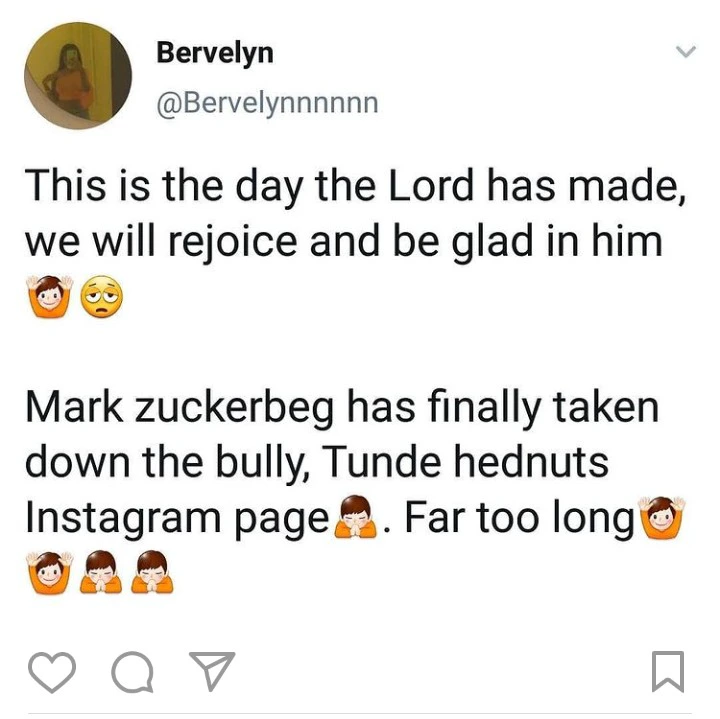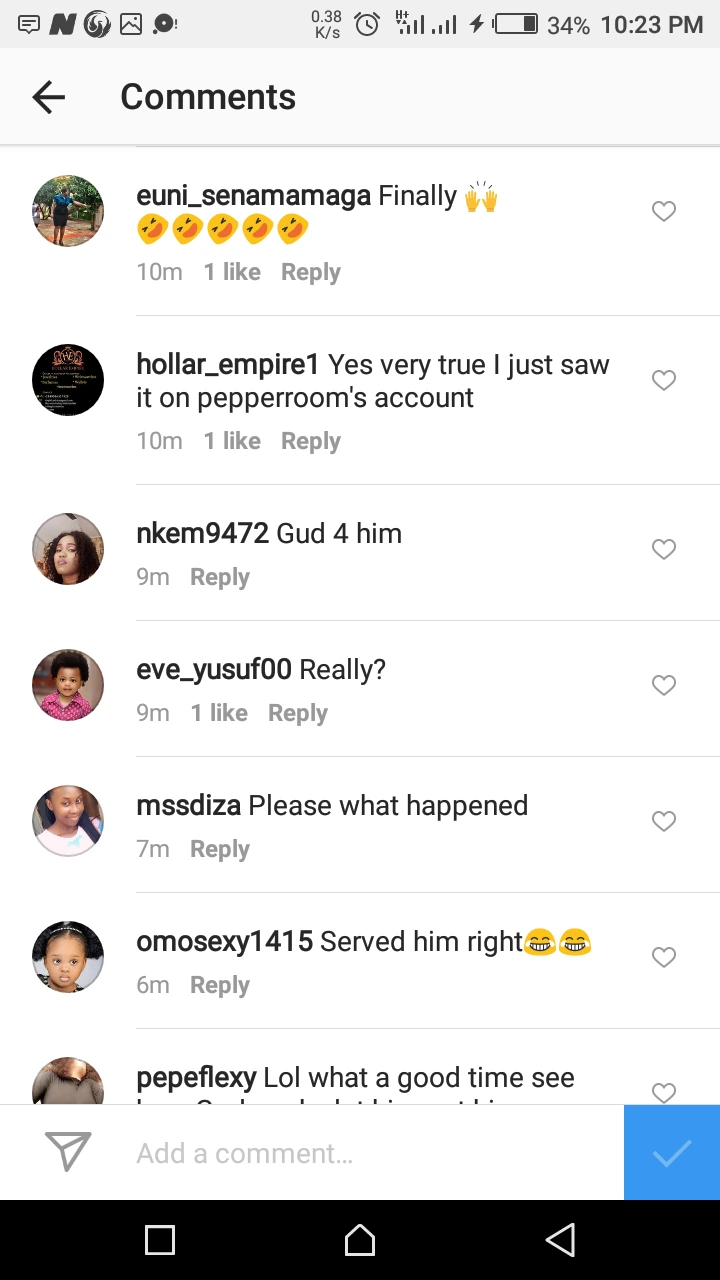 A closer view at his verified account shows that everything,both pictures, music videos , funny clips are down. In fact totally deleted and put on factory reset.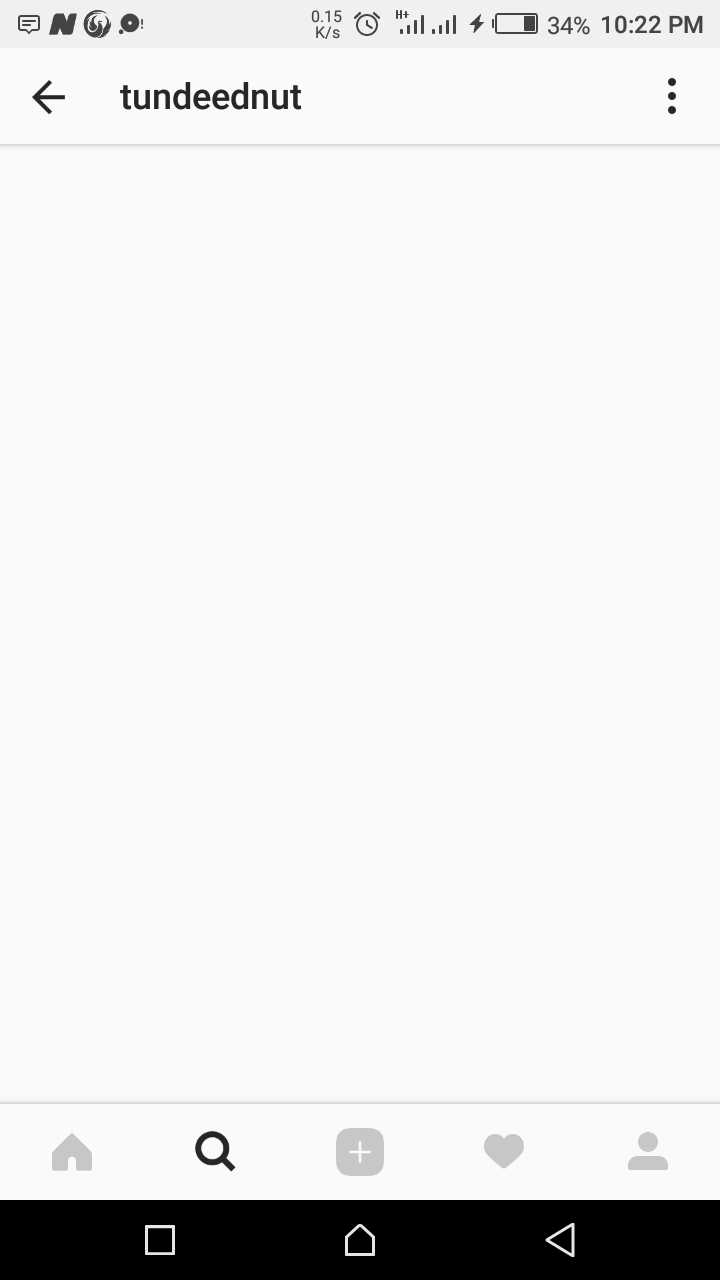 This is a total slap to the face and a way of punishing Instagram offenders. Cyber bullying should be stopped by all means. Having a platform doesn't give one right to engage in cyber bullying and shaming of women. That is unfit for a celebrity with such status. What a shame! Good riddance to bad rubbish. Hope he learns from this and change his ways.