An aide to President Muhammad Buhari, Bashir Ahmed has revealed the cause of the plane crash that claimed the lives of the Chief of Army staff in person of Ibrahim Attahuri and other military officers on board.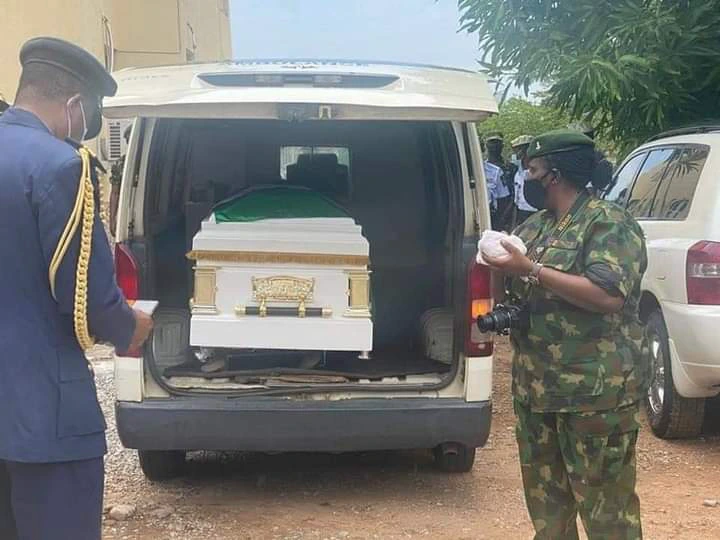 According to Bashir Ahmed who was making a report on how the Chief of Army staff and other six people were buried today reveals that the plane crash happened due to bad weather that occurred yesterday.
The news of the plane crash was everywhere yesterday, as many people were suggesting that the crash could have happened due to an attack from the enemies, but the statement from Bashir Ahmed clearly shows that no attack was launched on the plane but the crash happened due to bad weather condition.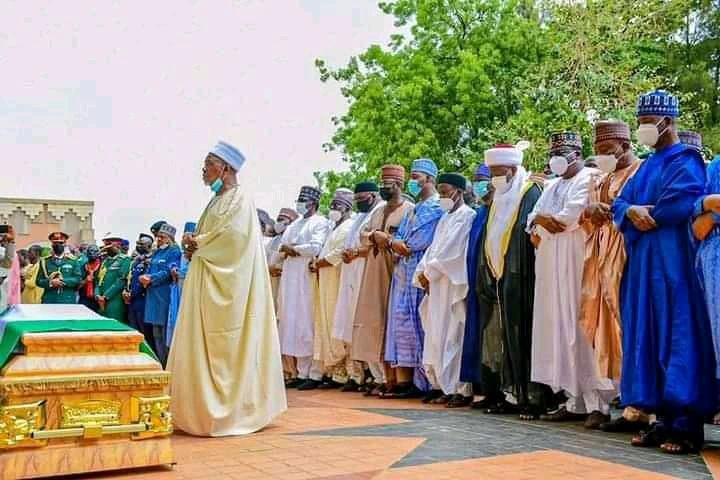 A lot of top people attended the burial ceremony of the late General Ibrahim Attahiru and other people that were buried today, this includes the Governor of Borno state and also the Minister of Communication in person of Dr Isa Pantimi.