According to reports coming from Ogheghe community in Benin City, some angry youths have allegedly attacked an area that is occupied by the Hausas, burnt their houses, their motorcycles, and killed many in the process.
This happened after some group of Hausa/Aboki men allegedly beat a young man and burnt him alive, it was said that they caught him among those ceasing their motorcycle.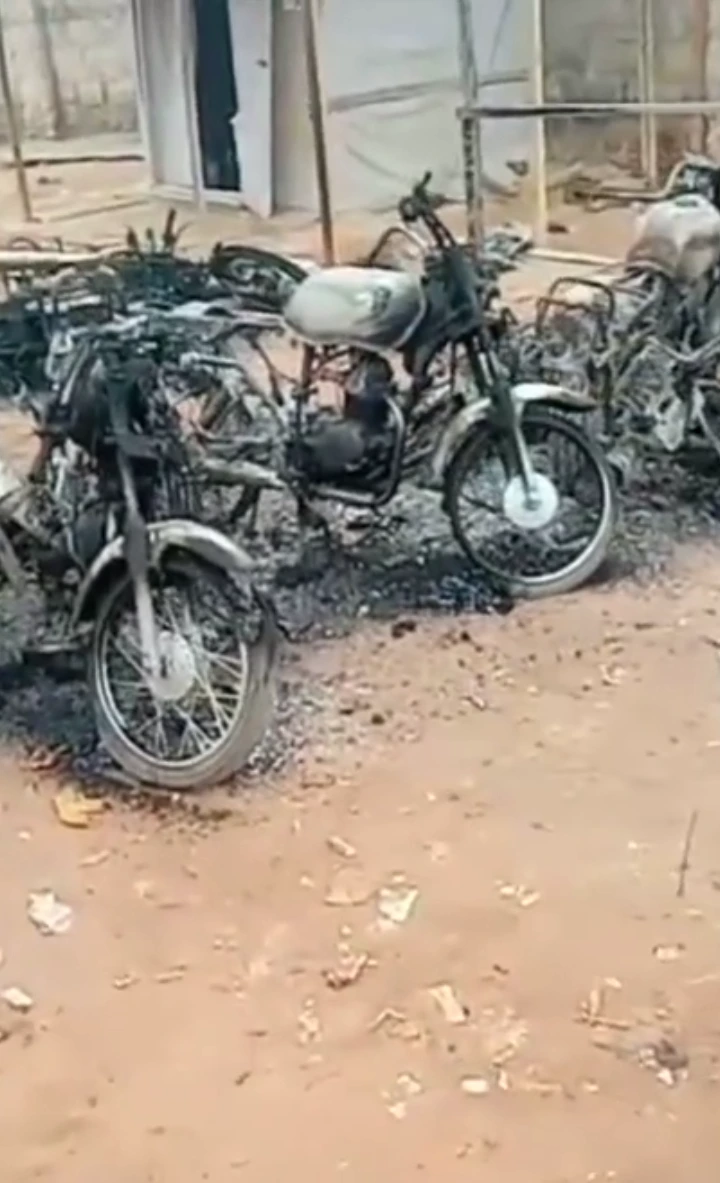 In reaction, the community boys attacked, killed many, and burnt down their properties.
In a video that was shared on social media, the man recording the video could be heard saying that Edo people are peaceful people that accommodate but the Hausa people want to make Benin theirs.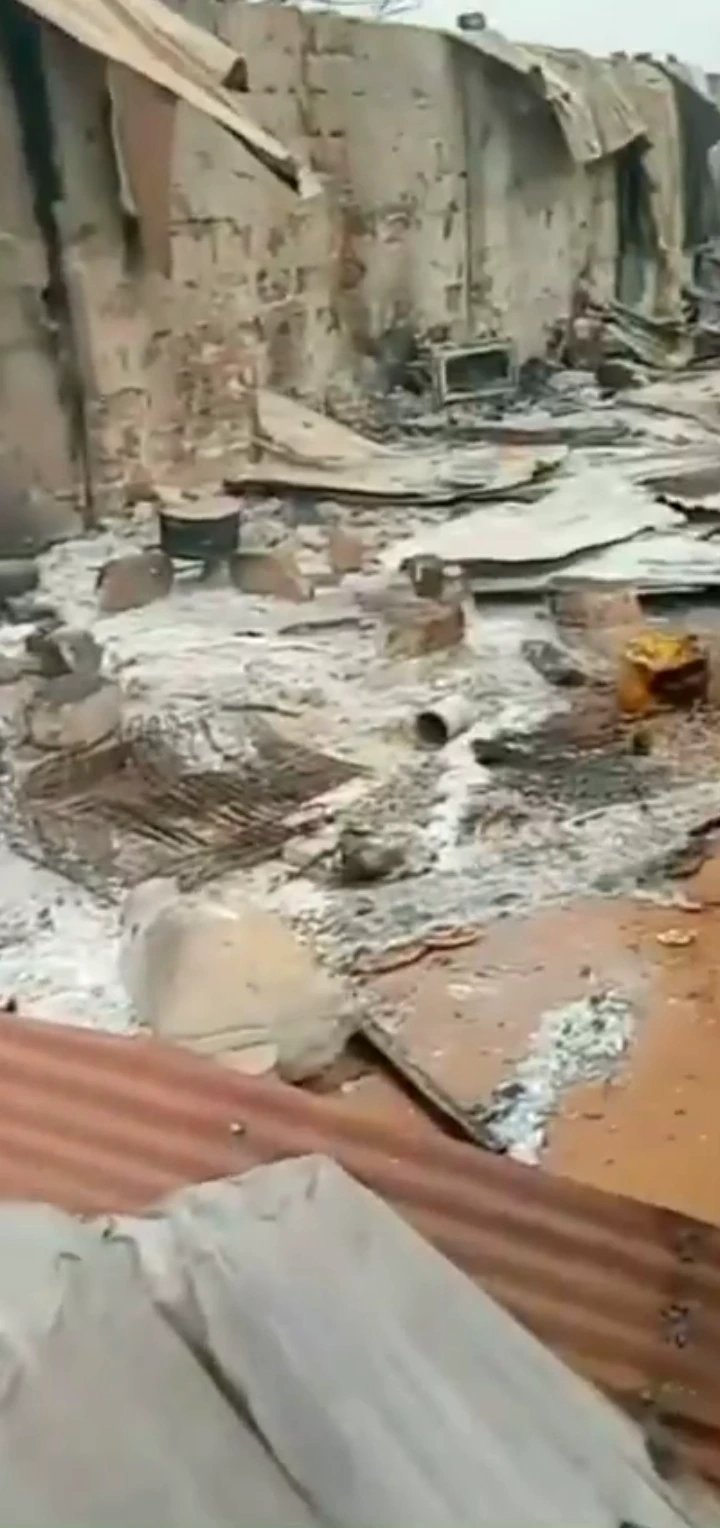 He walked up to a Hausa man who was badly injured in his chest and left in a terrible state by the community boys, he told the man to hurry up and find a way to treat himself before the community boys return and kill him.
This violence should have been avoided if the Hausas who killed the young man didn't take justice into their hands and this is one of the reasons why we must avoid jungle justice.