Yesterday being 22nd of January, the youths in oyo state invade the palace of the fulani seriki in the state, destroyed his house, burnt his cars while he and his family members were sent out of the house. 
The incident which arise due to the problems of the herdsmen across the south west region of Nigeria. The state youths has concluded that they want the herdsmen to leave osun state where they commit crimes almost everyday, killing people and destroying their plants in the farm in the name of rearing cattles.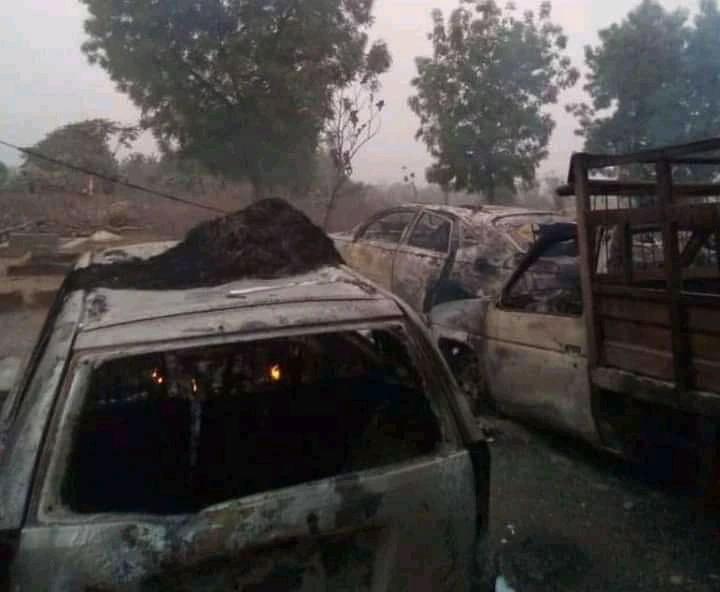 One of the state's youth who is popularly known as Sunday Igboho has vowed that the herdsmen must leave the state or stop disturbing the peace of their people in the state.
The issue of herdsmen clash with farmers in the region is a topic that has been on the daily news for some moths.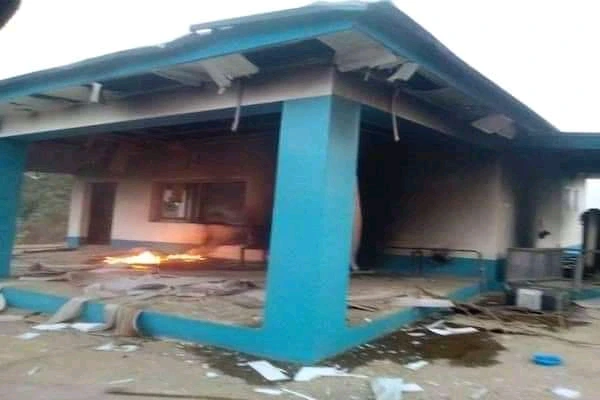 The herdsmen are accused of killing people, destroying properties and even rape females in the rural areas which has upset the people to ask them to leave the state.