One Year After Hope Uzodinma Became A Governor, He Has Turned Imo State Into One Of The Best States In Nigeria
On the 15th of January, Governor Hope Uzodinma reached his one year as the Imo State Governor after his predecessor, Emeka Ihedioha was removed by the Supreme Court.
Hope Uzodinma promised Imolites that he will shock the state with great achievements in one year. Many thought he was joking, they expected him to fail.
Has Hope Uzodinma failed in governance since he was sworn in?
The answer is no. Instead of failing, he has turned Imo state around for good. Uzodinma has torched all sectors in the state from Health, Judiciary etc. He embarked on so many infrastructural development upon his swearing in.
The amazing things he did in his first year in office that has made Imolites experience good governance;
1. The massive road construction and reconstruction.
Upon his swearing in, his government embarked on massive road construction and reconstruction. Some of the major roads that have been abandoned for decades were reconstructed, abandoned roads were completed.
Road constructions and reconstructions is still on going. Just last month, he flagged of the reconstruction of Owerri-Orlu, Owerri-Okigwe roads which has given the Imo residents challenges.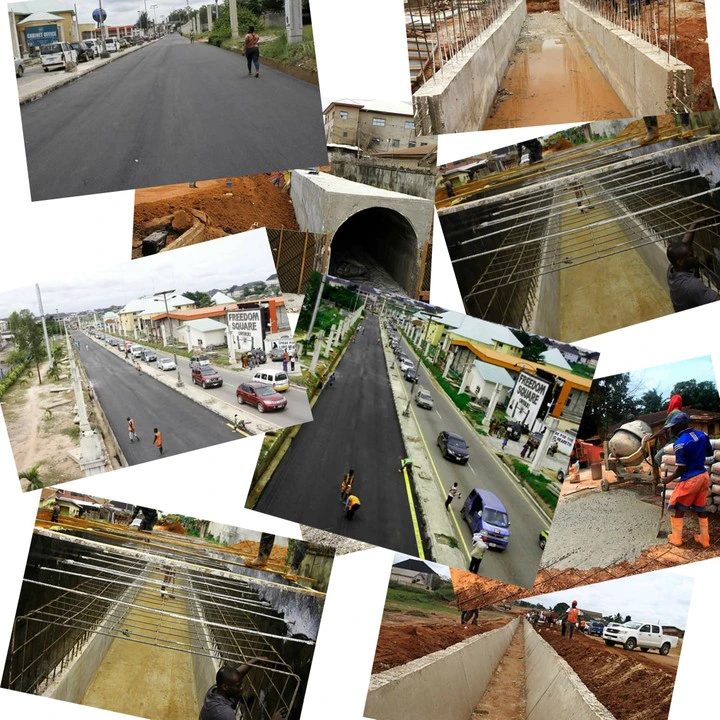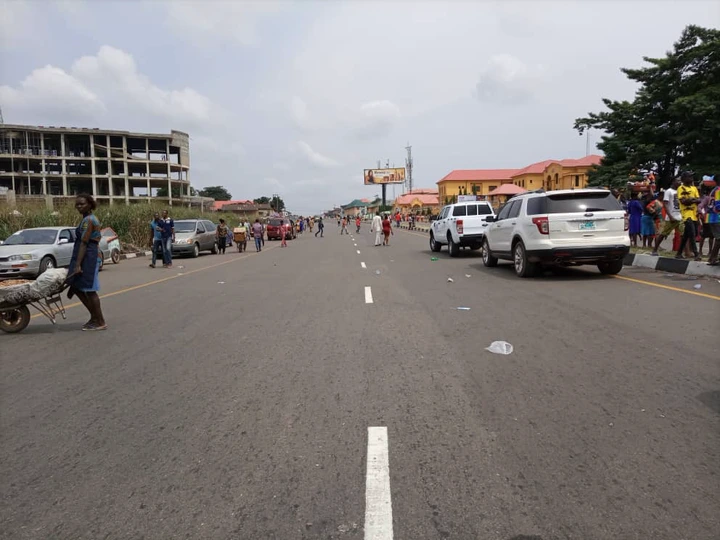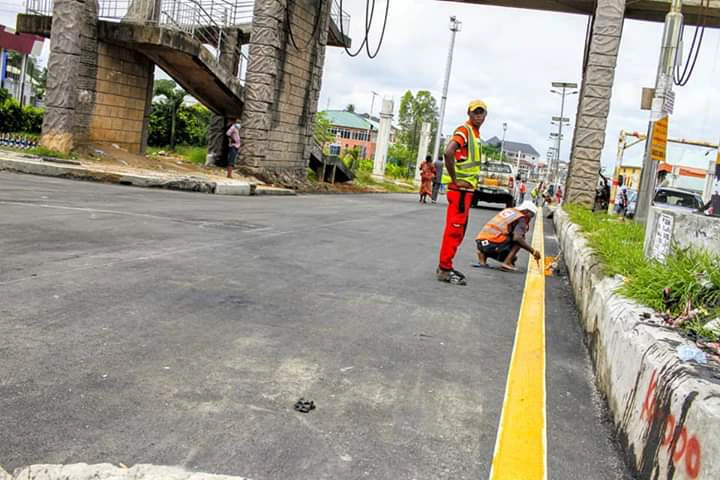 Most of the roads that have given Imolites challenges for years are now under reconstruction.
2. He stopped the delay in payment of workers salary, and ensured that workers get paid every month. One of the challenges most state workers face is delay in receiving salaries. Some will go months without getting paid. Many Governors past and present see salary as achievements, but Hope has always maintained that every labourer deserves their wages.
3. Imo state is one of the most secured state in the country.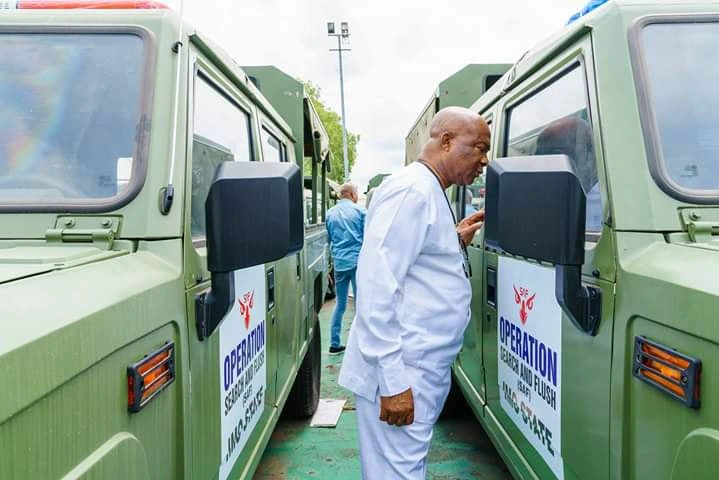 Thanks to Hope Uzodinma support for the security agencies in the state. He has been supporting the security agencies any way he can. He even gave out 100 vans for security operations in the state.
The level of kidnapping, armed robbery, thuggery and cult activities have reduced drastically. Imo state is now very peaceful.
4. Hope Uzodinma gave up his security vote to ensure that state workers get paid. What he did might seem easily. But only few governors would that. And we did not see Governors before him do that. 
5. Justice system reform
Uzodinma signed the 2020 Criminal Justice Administration Bill into law. This law will make justice to be readily available for the people and decongest Correctional Service facilities in the state. It will give judiciary more room to operate seamlessly with our fear or favour.