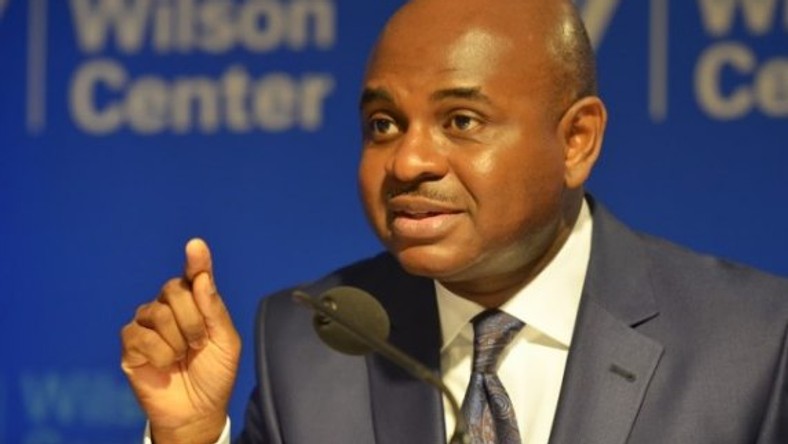 Kingsley Moghalu, presidential candidate of the Young Progressives Party (YPP), says the Independent National Electoral Commission (INEC) released wrong figures in the result for his party in the just concluded presidential election.
He also expressed sadness over the loss of lives from violence during presidential and National Assembly elections held on February 23, 2019.
According to NAN, Moghalu also urged President Muhammadu Buhari to ensure inclusive governance.
A statement he issued on Friday, read: "I am very saddened by the loss of lives to various acts of violence during the February 23, presidential election and elections into the National Assembly. My heartfelt condolences go to the families that lost loved ones and I pray that those injured will recover soonest."
On the figures allotted to his party during the elections, he added: "The number of votes tallied for my candidacy by the INEC did not represent anything close to the electoral strength of that candidacy.
"These false numbers were the result of brazen theft of our votes and the suppression of our voters.
"It appears, however, that the strong determination of many of our citizens to reject the APC at the ballot box far outweighed the desire for real change in our polity and governance in 2019.
"Though we did not win this election in terms of overall numbers of votes, the presidential election result is an indication of where our society is at present; 2019 is the last gasp of the old political order that has robbed Nigeria of real development. I trust and believe that this situation will change by 2023."