There was Pandemonium in Kasitina State over the weekend as suspected bandits attacked Kasuwan Magani town in Kajuru Local Government Area.
It was gathered that armed men invaded the community in their large numbers and went straight to the residence of Ardo Ahmadu Suleiman, leader of Fulani Ardos in the state.
According to more Reports, the Gun men shot at the Fulani Leader, but the bullet hit his hand and he survived the shot.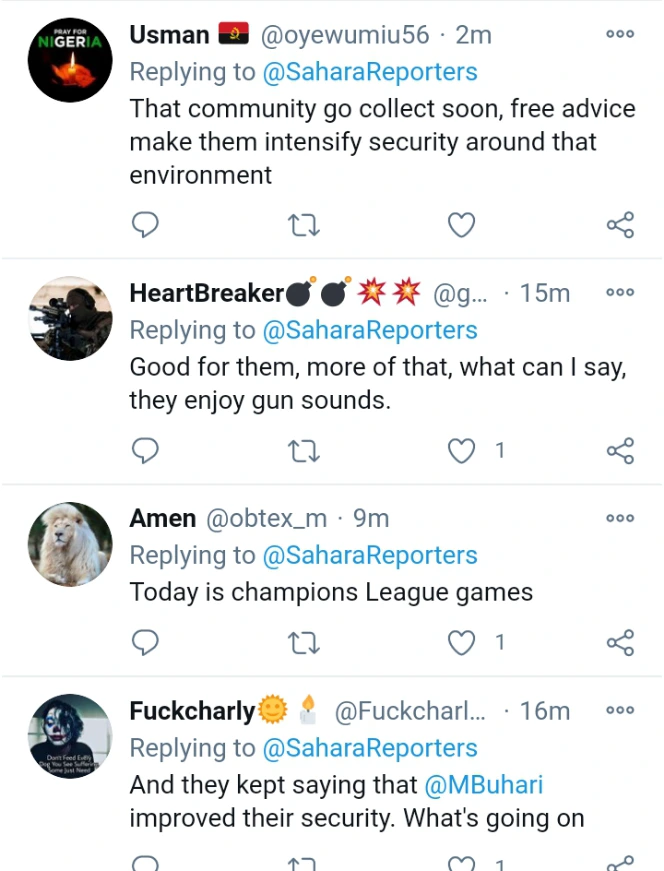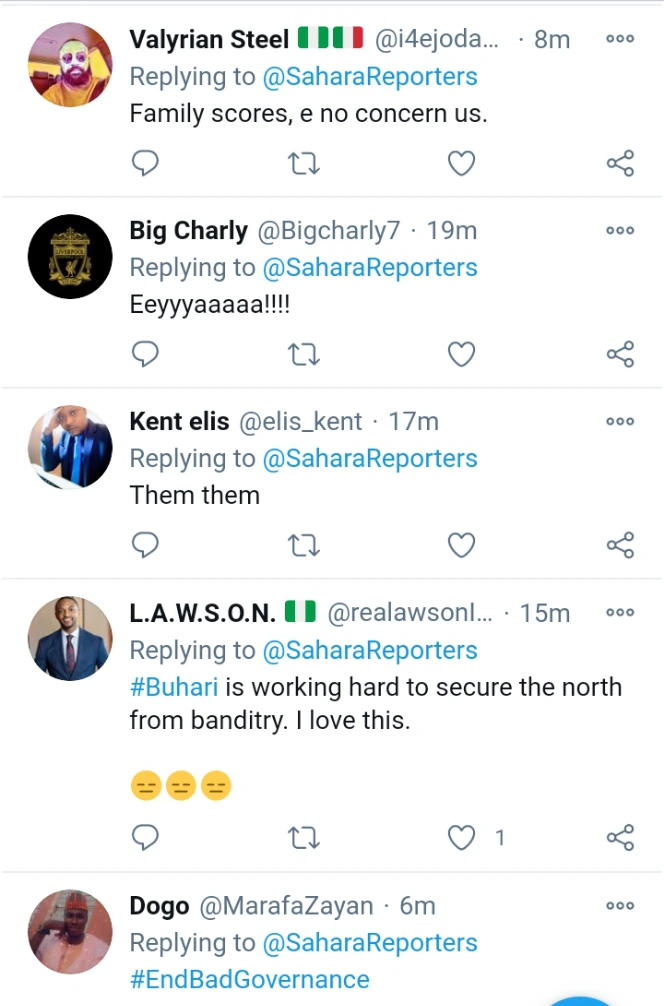 He has also been taken to the hospital and he his in Good Condition. A lot of attacks have been ongoing in the North for the past weeks
Recently, 73 farmers where Killed by Boko Haram in Borno state. Also yesterday, the second wave of the End SARS Protest Began in Osun State and Abuja.
It is adviced to aviod travelling this period with the current insecurity that is happening in the country at the moment.
Please Stay safe and Drop your comments on what you think the Fedral Government should do in this situation