Every telecom subscriber oftentimes, look for a subscription plan that is pocket friendly and at the same time, meet his or her personal need. The telecommunication companies in Nigeria all have different plans or packages that is targeted to meet the need and pocket of the millions of subscribers across the country. However, we sometimes make some mistakes out of ignorance and many never get to discover this.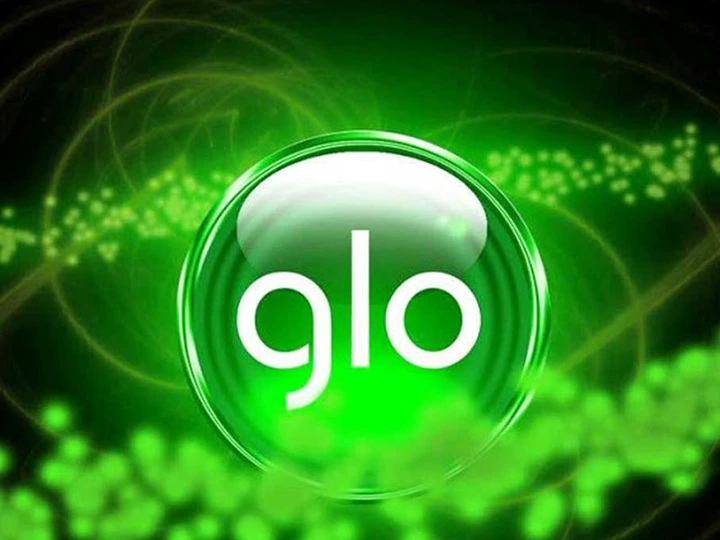 Oftentime, we see these telecommunication companies advertising about one or two promo that will give certain percent bonus on your recharge, some of which according to them, will give you up to 5 times the value of your recharge and allow you to use same to make calls to all networks across the country. Many subscribers rush to use these special recharge codes to get the said bonus. However, only a few know that these offer never get to favour the subscribers.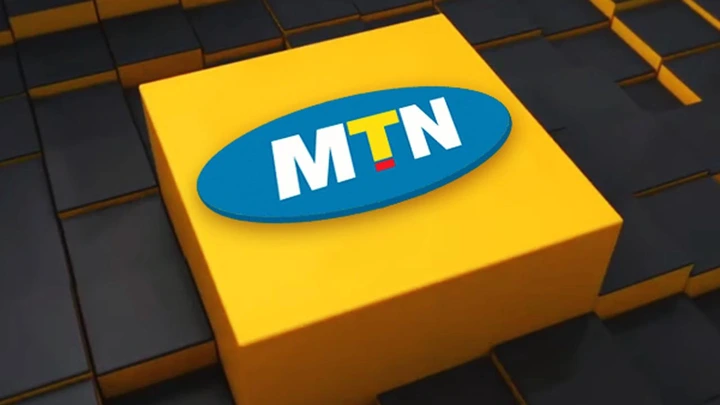 Although your recharge will be multiplied according to the percentage the telecommunication company wish to, but it is also the same way your call charges are multiplied, making the so called bonus totally useless. While you may think that you have received enough airtime to make long calls, you may be shocked to discover that your airtime is finished just after few minutes.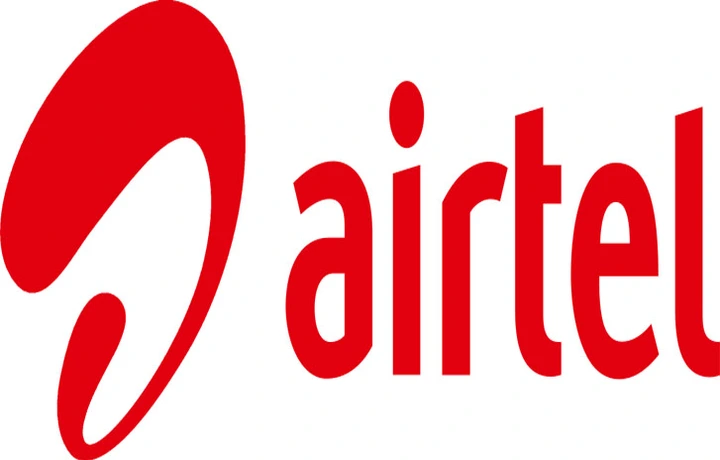 A critical look at this would show that sometimes, these so called promo or bonuses are not actually favourable to the subscribers, but a well planned business strategy that may outwardly look attractive to subscribers, but within it is a strategy to maximize profit. So, it if you are an MTN, Airtel, Glo or any other network subscriber, identifying a subscription plan that best suits your need and also affordable to you is the best option. Forget about these so called bonuses because they are not actually what you think.
When next you are given bonus by any of these telecommunicationccompanies, just try to compare the call rate of when you recharge using the normal method and that of the 5x promo. All these are nothing but marketing strategies which is used to indirectly make you spend more. While you may be carried away by the fact that you will get 500 Naira after recharging 100 Naira, you might not be able to notice that your call rate per minute has equally changed. This is just a strategy to increase sales because these telecommunication companies are fully aware that people would buy more airtime of they are aware that they will get higher amount with little purchase. So, they give you the multiplier, and also adjust your charges per minute to balance your original worth of airtime purchased.