Earlier today, Nigerians were taken by surprise after a very disturbing news about fuel hike surfaced on virtually all media platforms. People Gazette had earlier reported that the new petrol pump price is now N212 per litre in a template posted on NNPC subsidiary website, PPPRA. The report caused an uproar as Nigerians took to various platforms reacting angrily about the shocking development.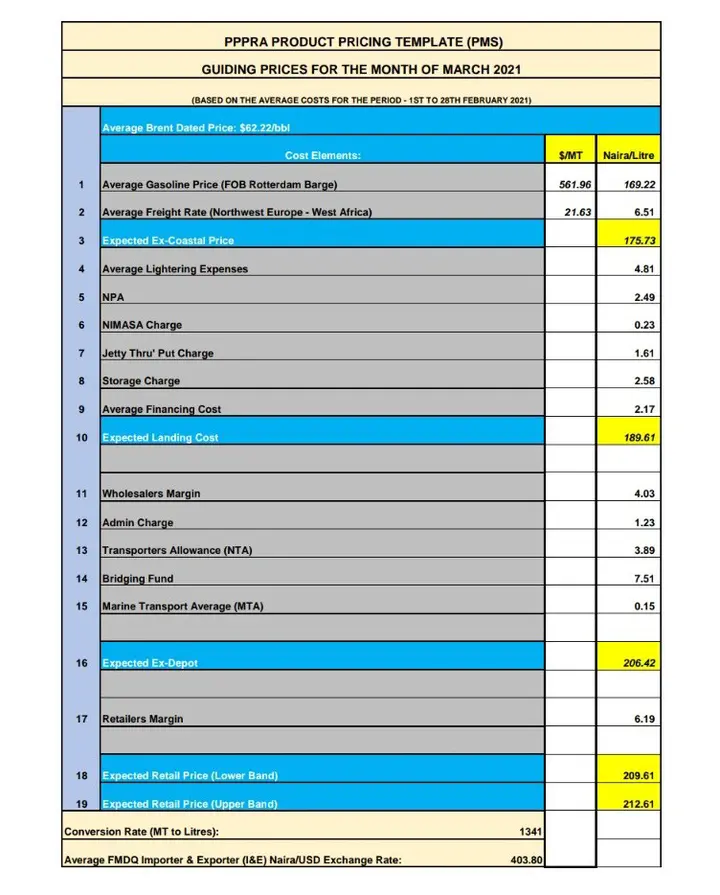 Few hours later, PPPRA took to their website and removed the post and link of the new price template of N212, they revealed that there is no increment of petrol pump price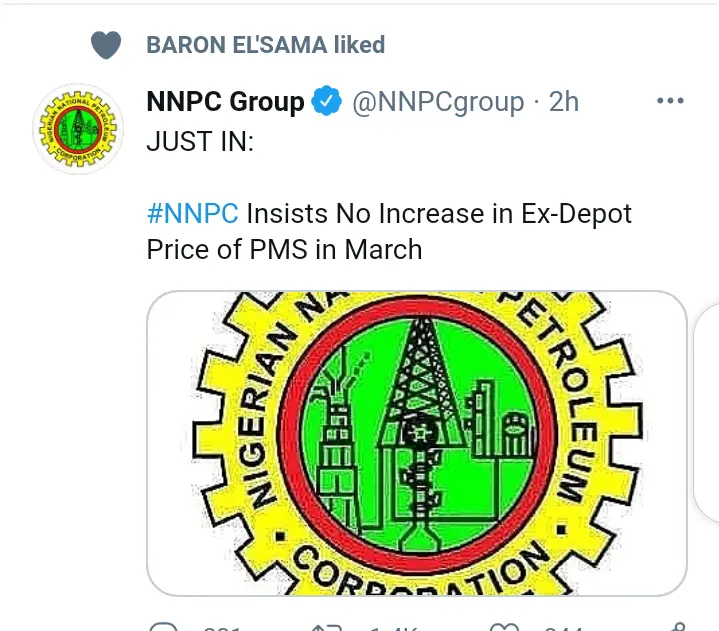 Reacting to this, popular Human Rights Artivist, Aisha Yusufu, took to her Twitter account lamenting on the state of the country. Feeling really sad about how things has fared in the country since her Independence, she claims that Obasanjo's government has turned out to be the best so far, as she opined that the country should do better.