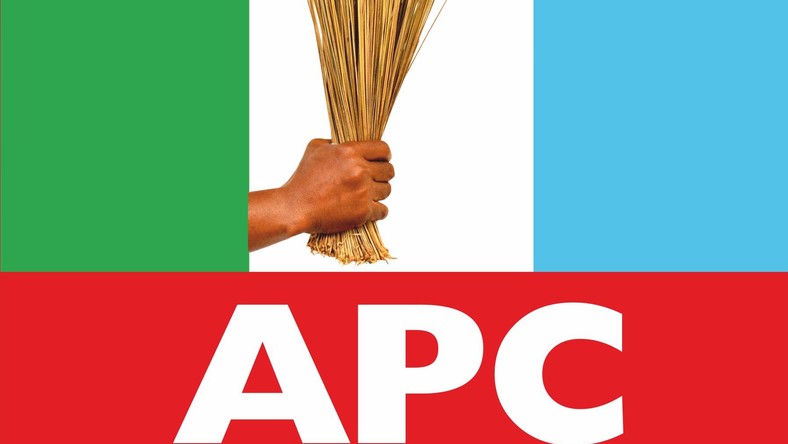 The All Progressives Congress Mandate Defenders (APCMD) has reacted to
the statement attributed to the immediate past Governor of Kogi State,
Captain Idris Wada where the ex-governor was dissing the incumbent
Governor, Alhaji Yahaya Bello.
In a statement released to newsmen, the group wondered how a man who
has no single record of achievement throughout his wasteful years in
office could be accusing Gov. Bello of non-performance when there are
documented evidence that in all his years as
'Jiggery-pokery-Governor', no Nigerian President or Vice President
ever entered the state to commission one or two projects done by his
failed government inspite of the huge resources that entered the state
as a result of the oil boom during his tenure.
The group further wondered how Wada who was notorious for the
introduction of 'half-salary'; a scheme that denied all workers in the
state their full wages and emoluments could be talking of phantom
legacy in a state that was in ruin before Gov. Bello came to it's
rescue in 2015.
Is it not surprising to Wada that Gov. Bello has cleared all the debts
owed to Kogi State workers within his three years in office?
Despite the billions that goes into servicing of the debt incurred by
the clueless and corrupt government of Wada every month, the Yahaya
Bello administration has constructed roads, built schools, established
farm settlements, brought peace and foreign investors to the state as
well as created social amenities without indebting the state like the
later.
Also, Wada's assertion on electoral violence has shown that he is a
promoter of violence and have also revealed to electorates what he and
his party members plans to do to win election at all cost without
minding the existing peace in the state.
It has become very obvious that while Governor Bello plans to win his
re-election in a free and fair contest, ex-gov. Wada and his party are
planning violence because it has dawned on them that Kogites who
rejected them in 2015 have no plan of accepting them back come
November 16.
We therefore call on the security agencies to put ex-gov. Wada on
24-hour surveillance since he and his wailing party are planning to
wreck havoc on the state.
Signed:
Mr. Ali Mohammed,
Deputy National Publicity Secretary,
APC Mandate Defenders