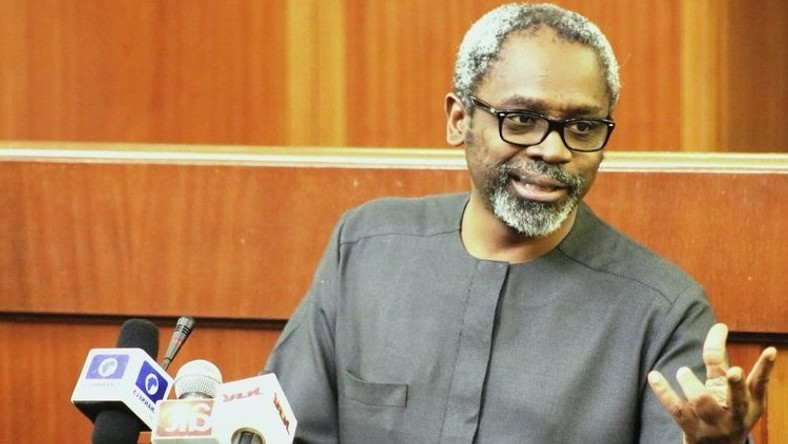 Some groups within the All Progressives Congress in the South-East have condemned the appointment of a chieftain of the All Progressives Grand Alliance in Anambra State, Anayo Nnebe, as an aide to the Speaker of the House of Representatives, Femi Gbajabiamila.
In separate statements by the Conference of APC State Publicity Secretaries and the South-East APC Young Progressives Forum in Awka on Wednesday, the groups described the appointment as an affront on the party loyalists.
They asked the APC top hierarchy to intervene and prevail on the Speaker to nullify the appointment in the interest and growth of the party.
This was contained in a statement made available to our correspondent by the Anambra State spokesman of the APC state secretariat, Okelo Madukaife.
The conference of the APC Publicity Secretaries said, "We reject the appointment of Anayo Nnebe as Special Assistant (South-East) to the Speaker of the Federal House of Representatives, Femi Gbajabiamila. Nnebe is a dare-devil opposition to the APC in Anambra State, the South-East zone and Nigeria in general.
"He was instrumental to Awka Federal Constituency eluding our party, even though he lost also. Political positions in the ruling party should not serve to rehabilitate oppositions who cause damage to our party's fortunes.
"Registering in future with the APC is not even an incentive because the sun must first shine on those standing before those kneeling.
"Our understanding of this move is that the South-West caucus of the APC from which Gbajabiamila hails from is undoing the APC in the South East, and it is highly objectionable.
"The Senate President made a similar error and promptly corrected it when issues were raised and there ought to be enough deterrent flowing from there."
The South-East APC Young People Forum led by Otimkpu Paschal also frowned on Nnebe's appointment.
It condemned what it called the attitude of the APC leaders in empowering the enemies of the party against qualified men and women of the party.
The group enjoined Gbajabiamila to reverse the appointment or otherwise, the South-East APC Youths would declare him a persona non-grata in the zone.
The group said, "We'll mobilise the youths of the APC against Mr Speaker anytime he is coming to the zone until he does the right thing.
"Anayo Nebe is a card-carrying member of APGA and a Board of Trustee member for that matter, who worked vigorously against President Muhammadu Buhari, the APC and our party's candidates in the 2015/2019 general elections.
"This is a great disservice to party men and women who staked their integrity and name for this party. Mr Speaker, you are killing the APC in South-East with this type of appointment. Where is the reward for loyalty for this party?"