There is a popular saying which is "give honour to whom honour is due". It is the duty of government to pay attention to the needs of her people and also provide solutions to their problems. It is also important for the people to appreciate and honour the government when they make efforts in providing for the people. Even the Bible said it in Roman's 13:7. 
The popular Urasi bridge connecting Orsu local government in Imo state with Nnewi local government in Anambra state was first constructed by the colonial masters. It serve the purpose of connecting the two states through Nnewi and Orsu local government. The Bridge after years of construction, became an eyesore.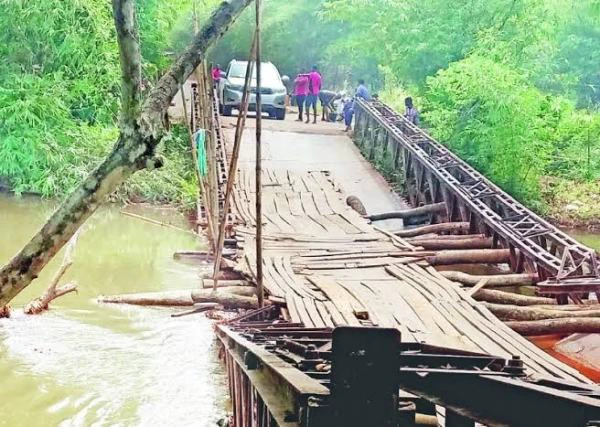 Villagers found it difficult to cross from one side of the bridge to another. At a point, villagers had to use wood to support the bridge from total collapse. But it could not hold for long.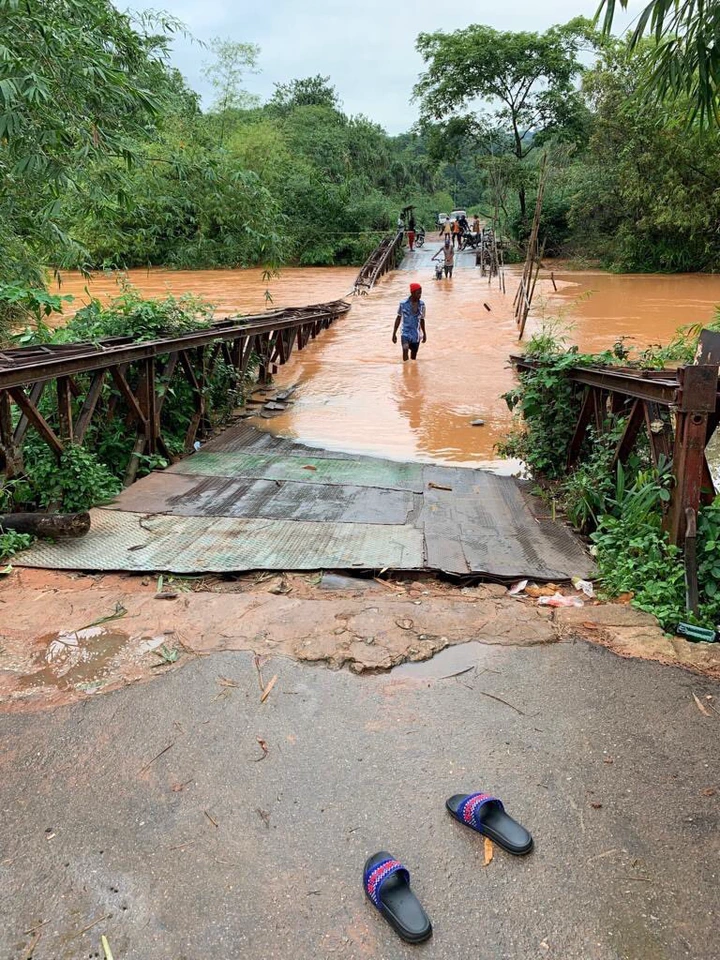 But the government of Muhammadu Buhari came to the aid of the people in that area. After so many decades, a new concrete bridge was built for them. It was recently completed and commissioned.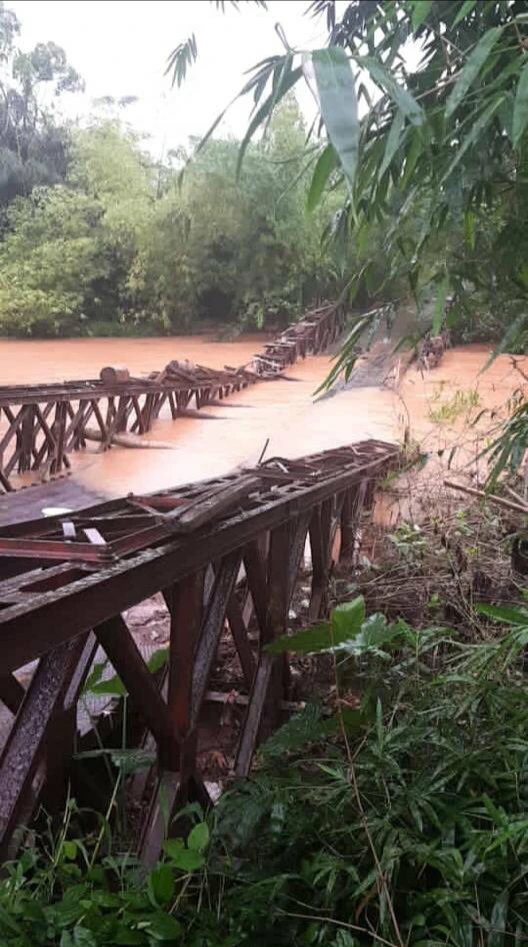 With the efforts the present government are making in the South East, the Igbo's will not forget the Buhari government. There are other major projects by this government that is ongoing in the South East.