The Kano state chapter of the People's Democratic Party (PDP) has held a mega rally at the popular Abacha square in the state. There was massive attendance by supporters of the party who besieged the square in large numbers. The executives of the party were all in attendance during the large gathering. The executive chairman of the party in the state assured the people that PDP will take over the state by the year 2023.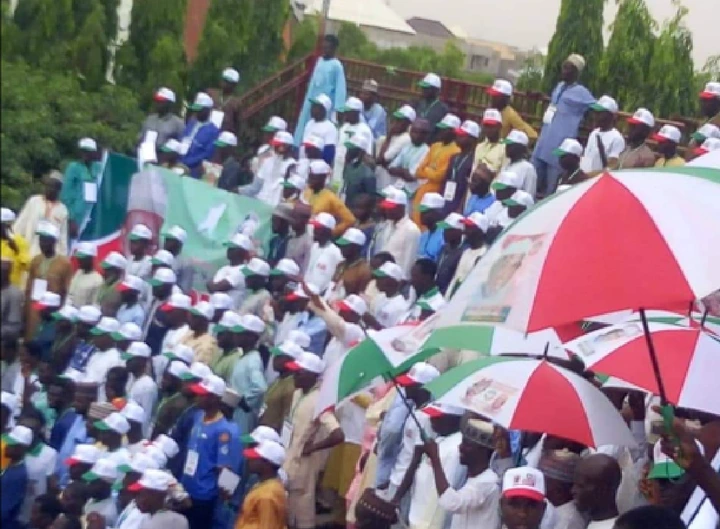 The PDP is one of the major opposition parties with high chances of winning the next election. The party has participated in the last gubernatorial election but lost to the candidate of the 'All Progressives Congress' (APC). Ahead of the next general elections, the political party is strategizing to succeed in all the local government areas of the state.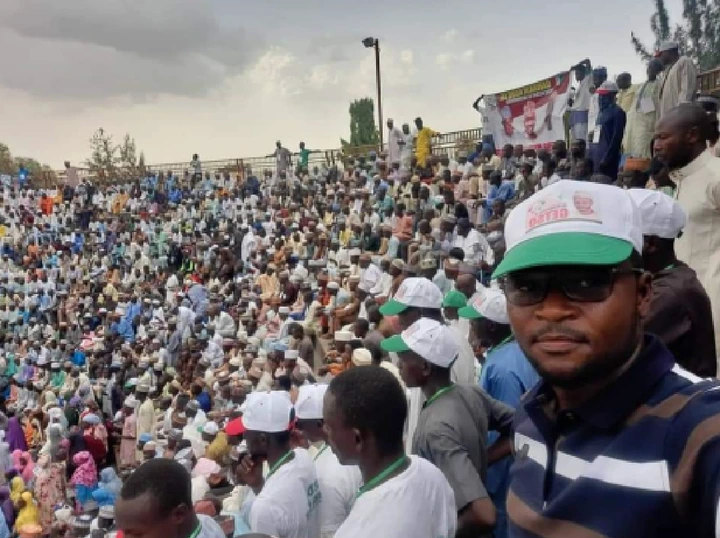 Political commentators in Kano state has predicted that the next election will be fierce considering the status and influence of the contenders from the two major political parties. During the mega rally, the party received many defectors and were given a rousing welcome by the large crowd of supporters.