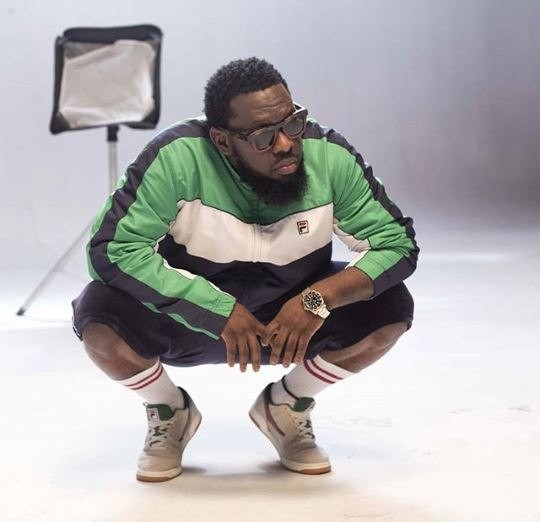 Timaya apparently is already in the Christmas mood as he gets his baby mama, Tamar a sleek Range Rover.
The music star took to his Instagram page on Friday, December 21, 2018, where he posted a photo of the new car. In a caption for the photo, he said she deserved it for the good she has done.
"Everything good deserve to be BEAUTIFUL. Lil Christmas gift for my LADY @tamadecor CHULO way.❤ STOOPID," he wrote.