Popular Nigerian actor, dancer and all-round entertainer Iwe Pascal has taken to his official Instagram handle to show off the moment crowd welcomed him to Anambra State.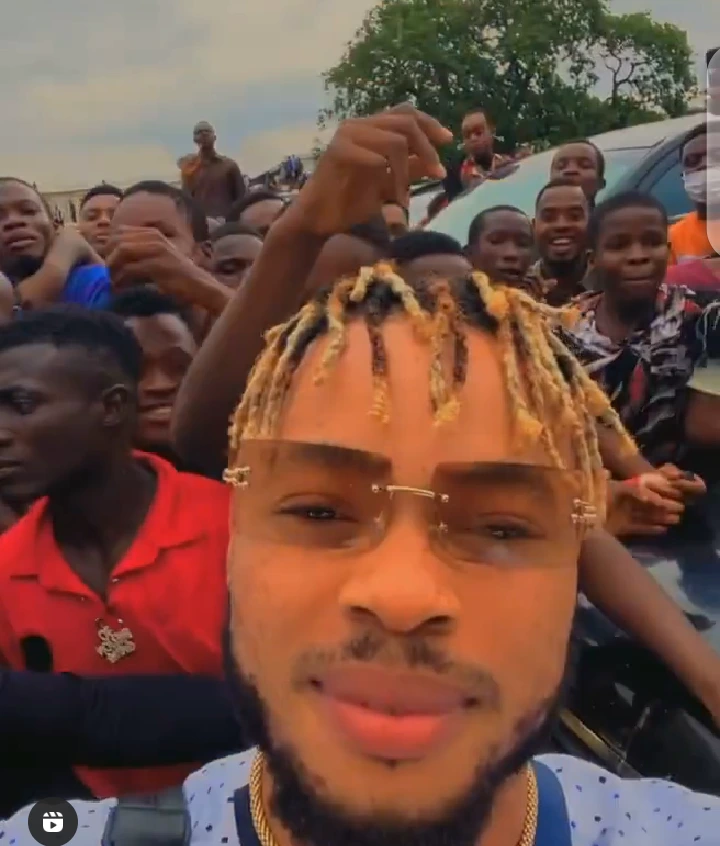 In the video that Poco Lee posted on his official Instagram handle, one could see that he was in the midst of massive crowd. Besides, one could see through the video that Poco Lee was pleased and calm in the video despite the fact that he was in the midst of crowd.
Many people were also hailing Poco Lee and kept repeating his name. Captioning the video, Poco Lee said: "Odinakachukwu meaning my life is in the hands of the God'. Considering the caption that Poco Lee used, it is apparent that the crowd welcomed him the moment he arrived at Anambra.